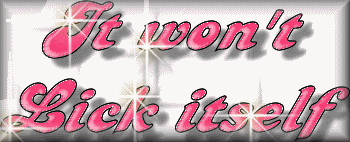 only 6 days left to send your gift to me..
better get busy or im gonna be shoving coal somewhere tiny ;)
http://www.amazon.com/wishlist/2BRRZOPQVYIYS
i want some of the gift cards i place on the top 1st page, get to sending them. you can also go down a couple entries and send me cash straight to my rushcard!! most discreet way!
there should be absolutely no excuses!
I have been taking tons of new pictures and videos since moving to my new office :)
You slaves have been leaving me rave revues about them and begging for more.
Its snowing here in ohio so i will be inside most of the day unless going to lunch with sissy jessy.
i released some new pictures on my phone link
http://www.niteflirt.com/themeanladymadisonshow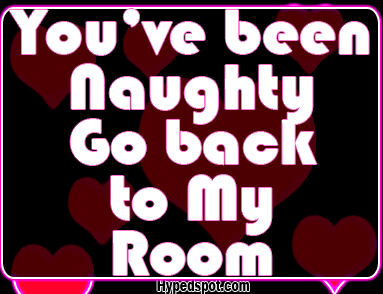 http://chat.paltalk.com/g2/paltalk/1173564130
come join me in my room.. has voice and high quality cam
lots of other dominas come and go in the room as well all day and night..
really tired of tards approaching me i give them my blog link they look at pics and claim to not see the instructions i have set forth.. try emailing me and requesting an application. there is a start.. like im gonna let some random idiot i dont know serve me... get effin real!
well im gonna climb back into my soft bed for a little while longer and watch it snow.. its so pretty!
happy holidays everyone!
~MISTRESS MADISON~